Cost of Dental Implants – Lincoln, NE
Types of Dental Implants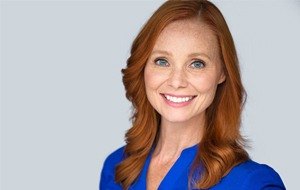 The type of dental implant you receive factors significantly into the overall cost. For example, to replace a single tooth, you can generally expect the procedure to be less costly than it would be in the case of a full mouth reconstruction, which typically requires the placement of four-to-six implants per arch that support a full set of dentures. When you visit us, Dr. Olberding will consider the number of teeth you have missing, the condition of your oral health, and the amount of healthy bone mass you have remaining to determine what type of dental implant and the number that is best suited to meet your needs as well as the overall cost of dental implants in Lincoln, NE.
What are the Stages of Dental Implant Placement?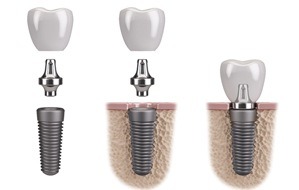 We take a careful approach to every step of the dental implant process, which contributes to maintaining its 95% success rate. Because the procedure is highly-customized, the cost of each stage, which includes the surgical insertion of the implant and the abutment and final restoration placement, is unique to your specific needs.
As previously mentioned, to ensure you have a successful treatment, we'll assess your oral health and jawbone mass. Therefore, if there are any issues like gum disease or jawbone degeneration that need to be addressed, it can be done prior to receiving your implants, which means you can count on a longer-lasting restoration.
Are Dental Implants Worth the Investment?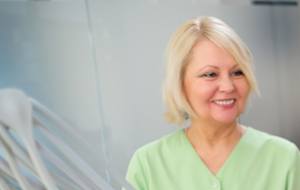 When there is prolonged tooth loss, if there are remaining teeth, they can begin to shift due to the diminished tension. This can result in poor occlusion (bite) and a greater chance of gum infection. By having dental implants placed, such problems can be avoided. Furthermore, by replacing the entire tooth structure, each dental implant is self-sufficient and doesn't require any damage or alteration to your surrounding teeth.
It's also reassuring to know that with proper care, a dental implant can last 30 years or more. That means you could very well have your beautiful smile for the rest of your life. And better yet, you'll enjoy having up to 75% of your original chewing capacity restored.
Does My Dental Insurance Cover Dental Implants?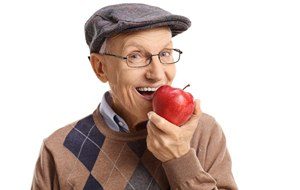 Typically, dental insurance doesn't cover the placement of dental implants. However, depending on your insurer, there may be some coverage available for any restorative care related to the procedure. For example, if you need periodontal (gum) therapy prior to having dental implants placed, your dental insurance may partially contribute to the cost.
We also accept CareCredit, which is a low-to-no interest way to receive the care you need with convenient repayment options. Depending on the cost of your procedure, there are payment plans from six-to-24 months available. By taking advantage of CareCredit financing, you can receive the valuable treatment you need without deflating your wallet.
To learn more about dental implants in Lincoln, contact us to schedule a visit today!