Meet Dr. Olberding
Trusted Dentist in
Lincoln, NE
For nearly 20 years, Lincoln, NE dentist, Dr. Olberding has striven to offer his patients a dental care experience that goes far beyond the normal standard of care. That's why he has pursued advanced education from the most prestigious institutions in the country, including the Misch International Implant Institute and the Dawson Academy for Advanced Dentistry. Today, Dr. Olberding is excited to be an experienced dentist near you in Lincoln. His skill set and spectrum of techniques are an ideal fit for even the most complex reconstructive cases, and he looks forward to helping your smile regain its fullest potential.
Meet Our Dentist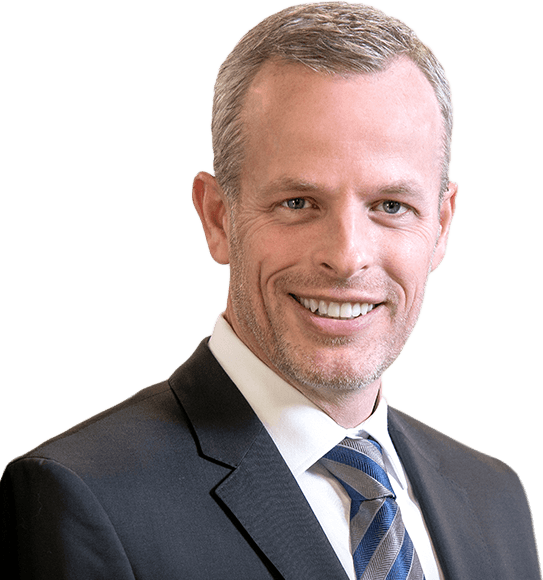 Dr. Olberding's Affiliations










Our Patients Love Us (And Our Dental Office)!
Read Our Reviews
& Take a Look Around
"Dr. Olberding and his staff are the most friendly, caring, and professional dental team I have ever been to. Everyone in the office works as a team to help you have the best experience possible."
Ashtyn B.
"Dr. Olberding is one of the kindest doctors I have ever met and has a great sense of humor. He has such a great attention to detail and never settles for anything less than the best."
Elise T.
"Everyone here was so friendly and professional! Dr. Olberding and the hygienist took their time with me and explained everything."
Amy L.
Read More Reviews
Select a service below to learn more
Featured Dental Services
No Case is Too Large
Full-Mouth
Reconstruction
When advanced infection or severe dental injury strikes, patients can feel overwhelmed by the scope of recovery ahead of them. Many dentists in the Lincoln area shy away from these complexities – but not Dr. Olberding. He and his team have plenty of experience with advanced cases, and they will help you develop a personalized full-mouth reconstruction plan that reinvigorates every aspect of your smile, from replacing missing teeth with state-of-the-art dental implants to overcoming periodontal disease with focused therapy.
Learn More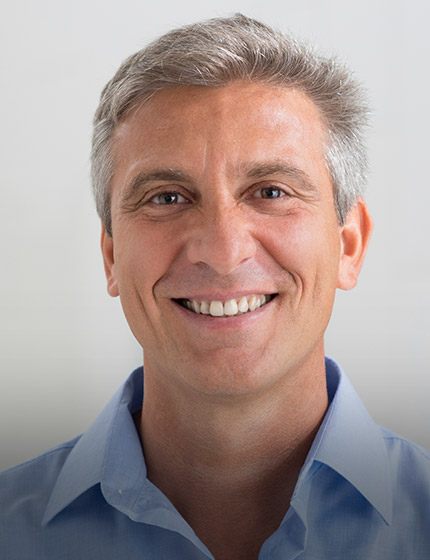 Check Out Our Work
Transformational
Smile Makeovers
Do you dream of achieving a whiter, straighter smile that improves your self-confidence? Countless studies show that people with more attractive teeth are perceived by their peers as smarter, more successful, and even younger than their counterparts. Whether you're struggling with a single, small dental stain or a lifetime's worth of frustrating flaws that have built up over time, our team can't wait to assist you with cosmetic dentistry. A customized smile makeover plan from Dr. Olberding will be fine-tuned to not only fulfill your specific goals but exceed expectations as well.
See Our Smile Gallery